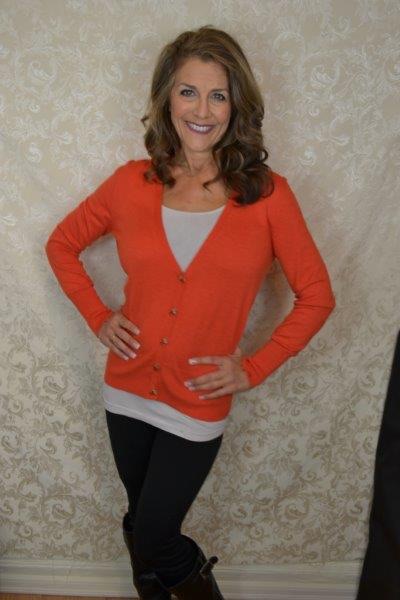 234 S. Pacific Hwy. Suite 205
Redondo Beach, Ca
1200 Rosecrans Ave #105
Manhattan Beach, Ca
Phone: 310-303-2714
Thank you for stopping by!
Do you need more information? Interested in learning more about our new service with skype one-on-one sessions?
Great! I look forward to assisting you.
Contact me today with any questions/comments, as well as for more info on any of our products, services and rates. Your personal information will always be kept secure and confidential with us. We promise to never spam you.
Just complete the quick form below. I will contact you with in 24-48 hours. Be sure to leave your phone number if you would like to discuss your needs via phone.