Upcoming Schedule
| | | | |
| --- | --- | --- | --- |
| What: | Dates  | Location: | Notes: |
| Corset Workshop | Saturday, March 12, 11am-12:30pm $20 | Natural Elements Wellness Collective, 609 S Vulcan Encinitas, Ca | Space Limited. Call 310-303-2714 |
| Corset Workshop | Sunday, March 20, 1pm-2:30 $25 | Jacksonville Library, Jacksonville, OR |  Space Limited. Call 310-303-2714 to RSVP and pre pay. |
|  Corset Workshop |  Saturday, April 2, 12:30pm-2pm $25 | ShapeShift Pilates Studio, 1848 S. Elena Ave. Redondo Beach, CA. | Space Limited Call 310-303-2714 to RSVP |
|  Flatter tummy, Better Sex..and please stop the 'Leaks'! | | |  Call to Schedule FREE Presentation. |
| In Your Home private Corset Workshops | | | call 310-303-2714 to schedule |
IN- YOUR HOME PRIVATE WORKSHOPS AVAILABLE 
 The Corset and The Coat Workshops coming to a Studio near you!
flatter low tummy. more balance. increased bladder control. better sex.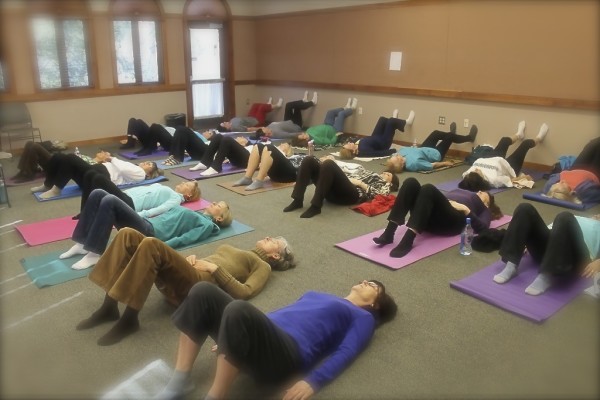 What is the included in the workshop 
The Corset and the Coat -understanding pre-activation
Anatomy Awareness (vs.) Anatomy Knowledge
Why Kegels don't cut it and why it creates more of a pooch
How to get rid of hormonal toxic soft back and tummy fat
Balancing Hormones is a Balancing Act.